Your Health Connect is a private family owned business based in Tasmania.
In 2010 Dr Serguei Kisselev, one of the business directors, had purchased the GP clinic in Sheffield. This was the beginning of our business.
Dr Serguei Kisselev has a passion for health, specifically musculoskeletal medicine. He was the Former President of Musculoskeletal Medicine of Australia.
Irina Kisseleva has over 35 years of experience as a nurse. The bulk of that time she worked as an ICU nurse. Eventually she found her passion in diabetes education. Recently Irina has turned her experience and passion in healthcare to her own Wellness Clinic business.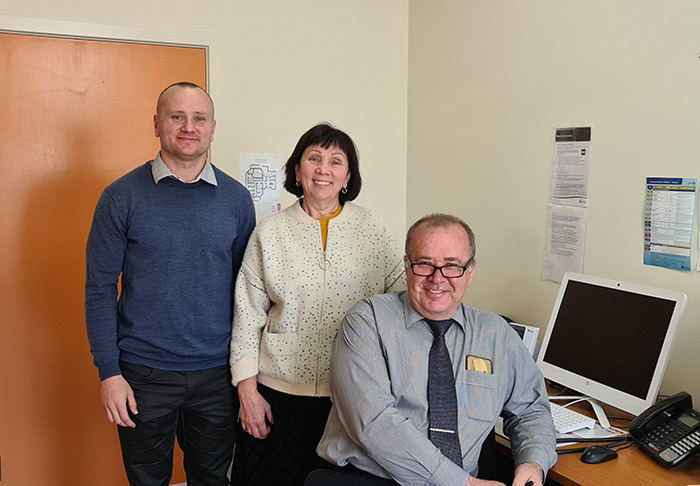 Serguei and Irina's son Roman Kisselev manages the business. Roman has a Commerce degree from the University of Auckland where he majored in Management and International Business. With over 10 years of experience in high-tech industries, where he worked as a sales executive, Roman brings the knowledge of a modern technology to the traditional medical field.
Together, the group has the vision to provide the highest level of healthcare possible to their patients. Using their experience and passion in medicine, with compliments of modern technology and dedicated staff, Your Health Connect is aiming to become the leader in healthcare innovation.