Services
Our approach to health and wellbeing is unique to Australia and can be summarised by the acronym CURE – Complex Unified Rehabilitation and Exercise. CURE methodology uses the latest technology combined with exercise to break the vicious cycle of pain, degeneration and mobility dysfunction.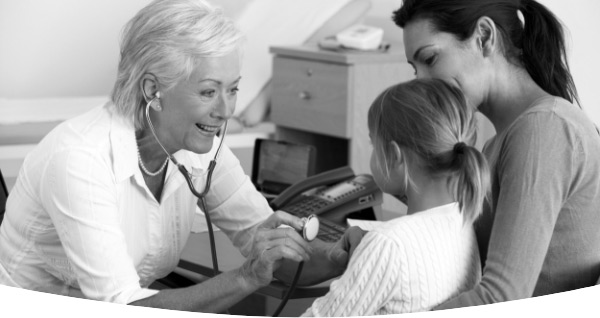 GPs and nurses are your first points of call when it comes to any health issues. Our General Practitioners can help you with a very wide variety of health issues.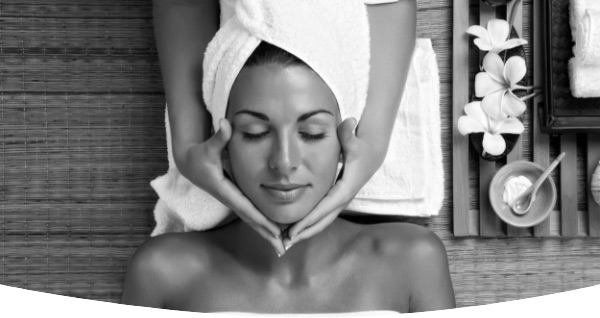 Our clinic offers a variety of skin treatments, Vibrosaun and power assisted exercise machines to help you look and feel your best.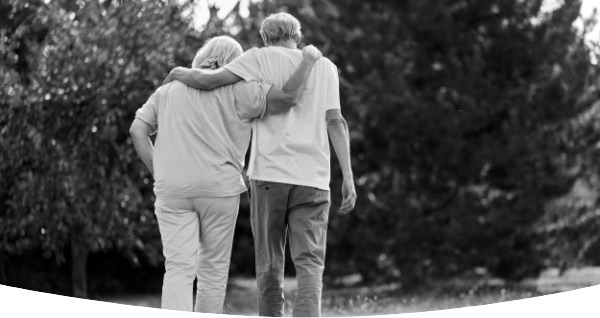 Our experienced medical staff are trained in the areas of chronic disease and pain management to get you back to your daily activities.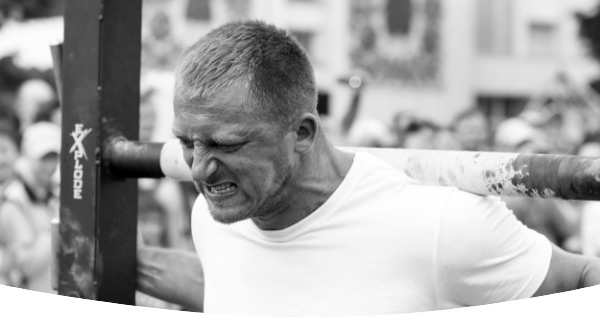 In addition to the traditional approach to recovery, at our clinics we offer Laser, Electro and Prolotherapy as well as rehabilitation rooms to help you recover faster.