Performance Services
Our clinics offer a variety medical services, from the standard GP consultations and seasonal vaccinations to complex chronic conditions management.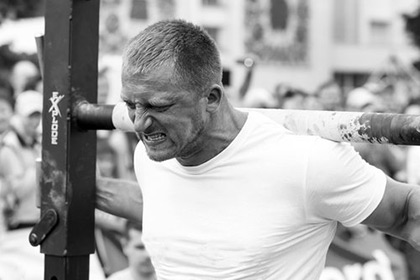 Recovery
In addition to the traditional approach to recovery, at our clinics we offer Laser, Electro and Prolo therapy. The recovery time can be halved by combining the right methods. Recent case studies involving strength athletes were groundbreaking post injury as well as pre competition.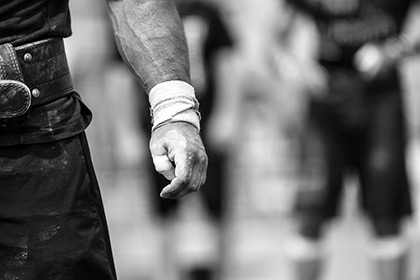 Prolotherapy
Prolotherapy (Proliferative Therapy), also know as Non-Surgical Ligament and Tendon Reconstruction and Regenerative Joint Injection, is a recognised musculoskeletal procedure that stimulates the body's healing processes to strengthen and repair injured and painful joints and connective tissue. It is based on the fact that when ligaments or tendons (connective tissue) are stretched or torn, the joint they are holding destabilises and can become painful. The original term used for this therapy was "sclerotherapy", coined in the 1930's when this treatment was discovered, and included dextrose (glucose solution) injections.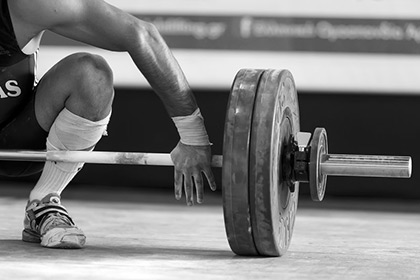 Laser Therapy
LLLT is a laser light therapy that improves tissue repair (skin wounds, muscle, tendon, bone, nerves), reduces inflammation and reduces pain wherever the beam is applied. Treatment time typically take up to 20 minutes. A typical course is between 10-15 sessions spread across two to three weeks period. LLLT works predominately on a protein in mitochondria (cytochrome c oxidase) to increase ATP and reduce oxidative stress. A cascade of mitochondrial and intracellular downstream effects lead to improved tissue repair and reduced inflammation.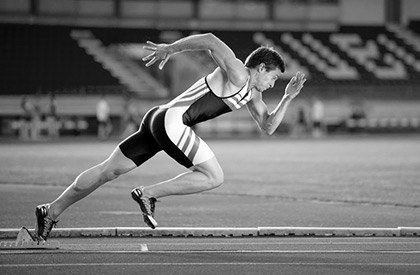 Electro Therapy
Using the latest in electro therapy technology, we are able to help athletes to recover and perform at their peak. Electro therapy has many modalities and has been a subject of many studies. Used at the right place, at the right time and for the right reasons, it has a phenomenal capacity to be effective. As such, our clinics invest in the latest technology and staff training in order to be most effective in this area. The biggest benefit however comes from using electro therapy as a part of a package of care. This is why in our clinics we offer other methods of recovery and performance enhancing procedures to compliment each other.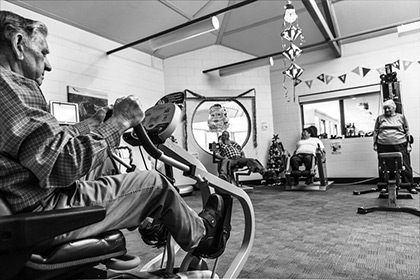 Rehabilitation Room
Chronic health conditions affect a person's activities of daily living and mobility. Our Rehabilitation Room patients get a tailored training program to help to maintain independence, improve mobility and increase strength. This program can help assist in the improvement of the following health conditions:
Osteoarthritis
Fibromyalgia
Post-joint replacement rehabilitation
Heart disease
Post-stroke recovery
Diabetes
Asthma
Balance
Obesity
Poor pelvic floor and incontinence
Peripheral neuropathy
Chronic lower back pain
Injury recovery
Mental health
The Rehabilitation Room offers a safe, friendly and supportive environment.