General Practitioner
Are you looking for:
An opportunity to increase your earning potential?
A great working environment and a supportive team?
Professional and personal growth?
A balance between wilderness and developed infrastructure?
A possibility to participate in research and international conferences on the implementation of the advanced technologies?
An opportunity to learn more about Management of Chronic conditions, including Musculoskeletal Medicine, Pain and Diabetes?
Or maybe you are just tired of traffic jams, waiting for patients and struggling to create your own patient pool?
Then look no further!
Your Health Connect Group is currently seeking VR GPs and General Registration GPs for our rapidly growing medical clinics situated in rural Tasmania – Beaconsfield, Evandale, Sheffield and Westbury.
Position Description:
Full or part time GPs are required to join clinics operated by Advanced Rural Health. The right candidates will require to deliver services focusing primarily on ageing population, including assessments, examinations, treatments, and case management. As well as proven methods, GPs will be expected to adopt and use contemporary technologies of rehabilitation and treatment. Great professional development is available, as well as in situ training provided by our leading specialists.
We offer the following:
Accredited Training Practice
Mixed Billing
Supportive & Friendly Environment
Rehabilitation facilities with gym, electrotherapy and laser therapy
Full Time Nursing
Onsite Pathology, Psychology, Physiotherapy, Podiatry, Dietician and Diabetes Educator
Fully Accredited with AGPAL
Fully Computerised
Small, friendly and experienced team
Secure onsite parking
Your own consulting room
65% of receipts
Your Health Connect Group can also offer short term contracts (6 months) to those candidates who are interested in learning advanced methods of treatment for Musculoskeletal Disorders (Certificate included). And the best part, you will be able to learn and work without losing the income!
Our clinics have a strong reputation for providing quality care within local communities and it is reflected in our loyal patient base. Our staff operate from a purpose built, modern buildings, with dedicated treatment rooms and comfortable furnishings. Business is privately owned by an experienced GP.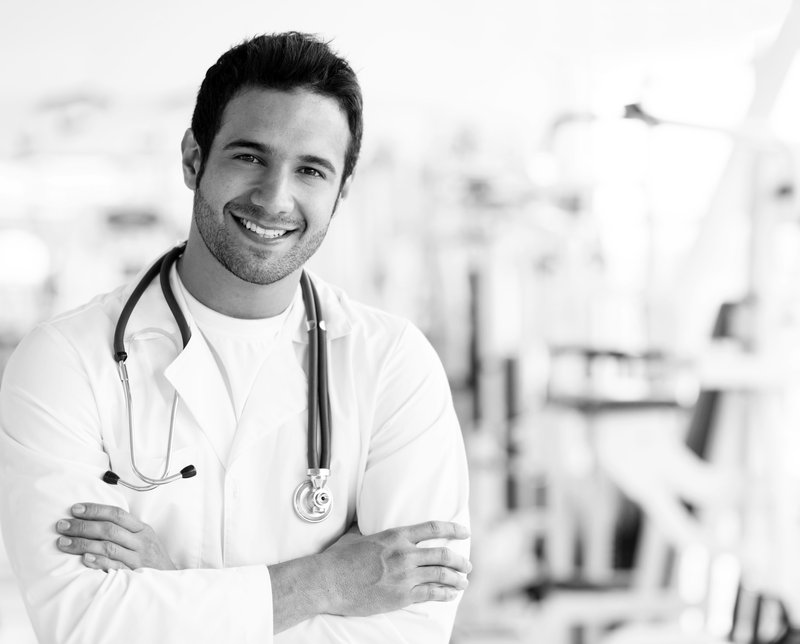 Current Vacancies - Beauty
Make-up artist, facial massage specialist and lash and brow specialist
YHC Wellness clinic Sheffield, Tasmania is looking for a part-time or full-time makeup artist who is qualified in various types of makeup artistry, as well as having been trained in various facial massage techniques and is a lash and brow specialist.
What we are looking for:
Certified in makeup artistry minimum 1 year.
Neat and professional appearance
Enthusiastic about the beauty industry
willing to train and learn new things
Make-up styles:
Creative and fashion makeup style
Russian makeup style
No Makeup makeup style
The ability to work on clients of all ages
Lashes and brow:
Facial Massage:
Buccal massage.
Sculptural lift massage
Spanish myostructural lymphatic drainage facial massage
Any of the following are also handy to have:
Ability to provide polish manicure
Knowledge in various different beauty products from around the world
Ability to speak Russian is an added bonus!
Job Types: Full-time, Part-time
Salary: $25.00 /hour